iDeal Furniture – Business Spotlight



To kick off the Sesser Area Chamber of Commerce Business Spotlight Series, we talked with Josh Qualls, owner of iDeal Furniture, about his business and what led him to open up the doors in April 2016.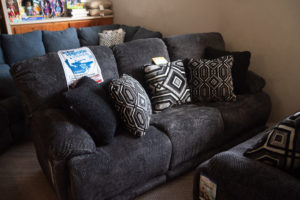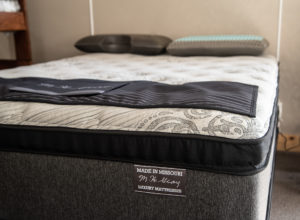 Q. First up, we'd like to know more about you, Josh. So, tell us, what is your background and how did you develop the skills to start your business?

A. I began in the food service industry and further developed my skills through door to door sales.
Q. Does your business have a motto or slogan?
A. Yes – "Let Us Save You Money!"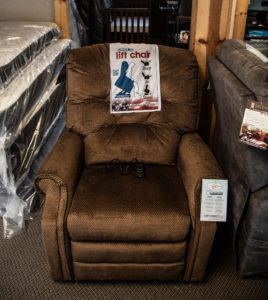 Q. What makes those business unique to the Southern Illinois Area?

A. We have these best customer service and low prices.
Q. Give us a brief description of what products you carry.

A. We carry name brand furniture, mattresses and appliances.
Q. What do you want these community to know about your business?

A. We want them to know that we strive to be the best in the furniture industry, customer service, and pricing.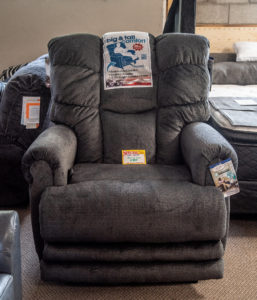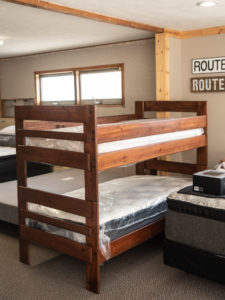 Q. What do you enjoy most about doing business in Sesser?

A. We love our customers and our great town.
Q. What's the nicest thing a customer has said about your business?

A. "By far the best furniture experience ever! Amazing people with a heart of gold! Fast home delivery…I mean, could you really ask for anything more?"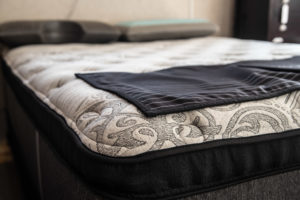 Q. Can you tell us a business that has inspired you along the way?

A. My wife, at Anchor Grille, she always inspires me!
Q. Is there anything you'd liked to highlight about your business?

A. We offer all credit type financing through our finance partners. We can even help those with bad credit or no credit at all.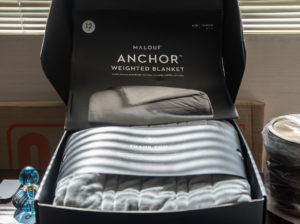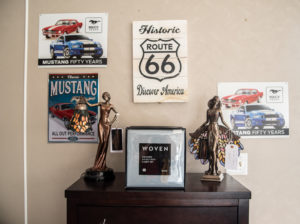 Visit iDeal Furniture:

iDeal Furniture (https://www.facebook.com/idealfurnituresesser/)

502 W Franklin St, Sesser, IL 62884

Phone: (618) 663-0642

Link: https://ashko.idealfurniture.info